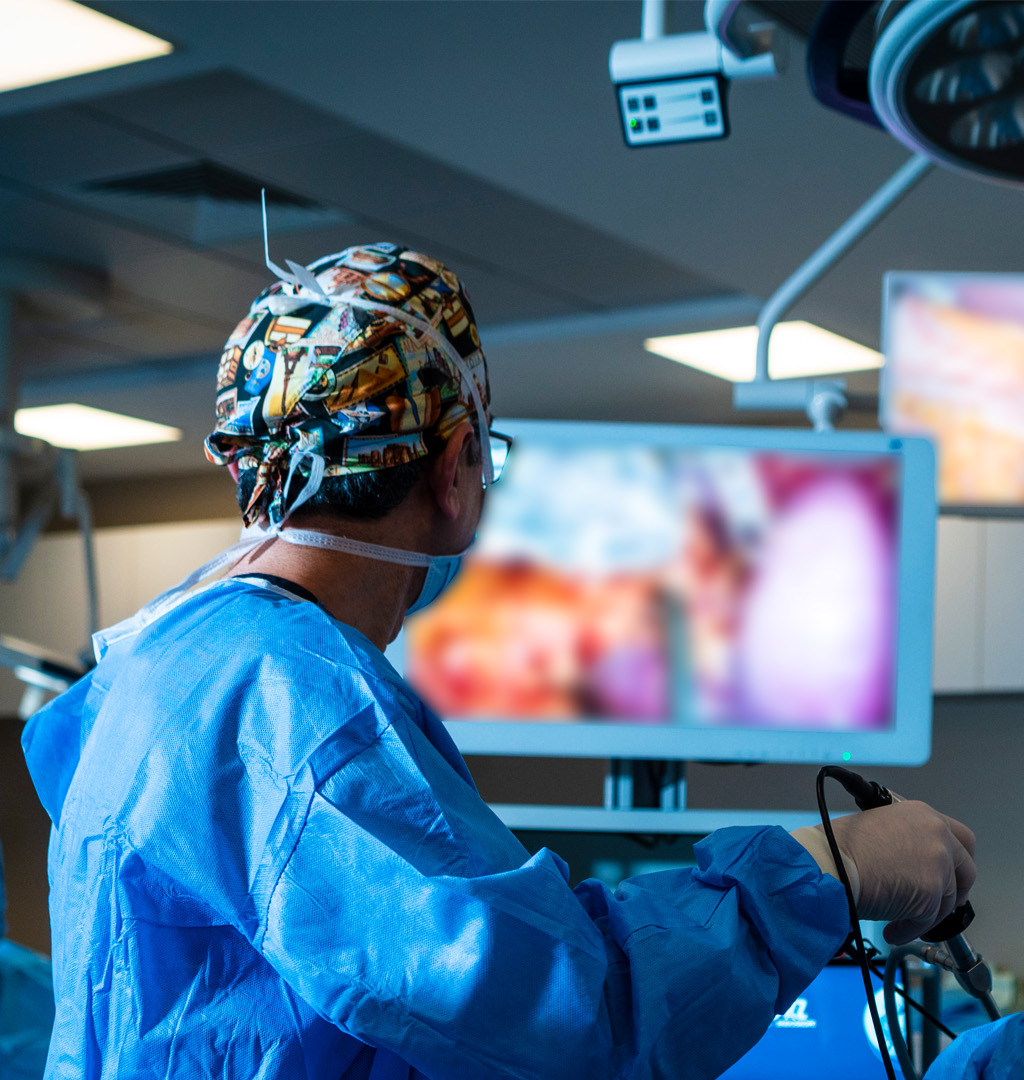 Based in Istanbul, Turkey, Medical Help USA is a Medical Tourism company that exclusively works with the American Hospital and Koc University Hospital in Istanbul ensuring medical tourism patients have a smooth and hassle-free visit to our hospitals.
Medical Help USA is a free VIP service for patients that choose to visit Istanbul and get healthcare from the American Hospital or Koc University Hospital.
American Hospital and Koc University Hospital
If you have about 2 minutes to spare, please watch the American Hospital and Koc University Hospital video. If you have any questions regarding traveling to Istanbul, please contact us either by calling us at +1 (646) 759-7447 or fill in the contact form.  One of our representatives will call you within the EST working hours.
American Hospital Founded in 1920 is the first hospital to receive all ISO 9001, JCI and ISO 14001 certifications. American Hospital also carries the "Accredited Hospital" title with renewed Joint Commissions International Accreditation Certificate.
With 220,000 square meters, this health science campus was designed in compliance with the 21st century's hospital developments and North American standards. Koc University Hospital became operational in October 2014 as the research and training hospital of Koc University. Koc University is one of the most well-established and prestigious universities in Turkey.
Besides providing best practices in medicine, American Hospital and Koc University Hospital are up to 70% cheaper than other European hospitals.
Istanbul is the most populous city in Turkey and the country's economic, cultural, and historic center. The population of around 14.7 million residents. Istanbul is a transcontinental city in Eurasia, straddling the Bosphorus strait between the Sea of Marmara and the Black Sea.  Istanbul is one of the world's most populous cities and ranks as the world's 7th-largest city proper and the largest European city.